Pontoon Polishing
Professional mobile boat detailing and yacht management services.
Need Your Pontoon Boat Shiny?
Do you want your pontoon boat to shine like it never has before? Well, Florida Boat Detailing LLC can make that happen. We have the experience and know-how to get your pontoon boat looking like it just came off the showroom floor. With our proven polishing techniques and processes, your pontoon boat can once again be your shiny new boat.
And best of all, your pontoons will look great and will not need to be polished for up to five (5) years. Your Pontoon boat's pontoons will be cleaned, polished, coated and protected. Contact Florida Boat Detailing now for your free estimate.
Ask Florida Boat Detailing about SHARKHIDE® for your Pontoon boat!
Results will vary depending on the age, oxidation level, acid levels in the water and marine growth on your pontoons.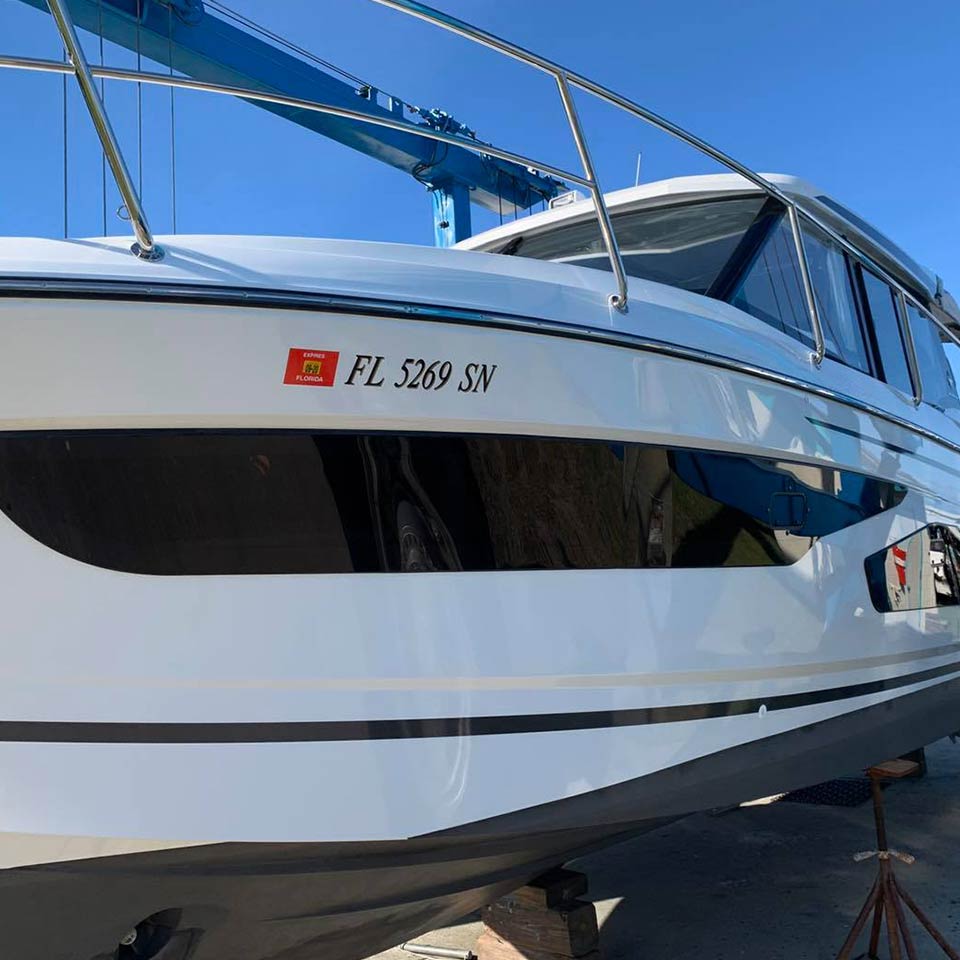 Request Our Pontoon Polishing Services Now
Get In Touch with us to get the professional pontoon polishing services.