WITH QUALITY DETAILING SERVICES!
Detailing | Washing | Wax/Sealant
FREE ESTIMATES
15% OFF DETAILS
(full detail, premium wash and wax or sealant & ceramic coating)
Rely on our experts to make your boat shine like new!
Trust in top-of-line cleaning services right at home
Keep your boat sanitized & remove dirt, algae, & more
Have a piece of mind with a job done right the first time.
We guarantee a stress-free boating experience!
These folks did an outstanding job on my 35′ Scout. I am very particular and have typically been unsatisfied with prior services…..but David and team really know what they are doing, they care about their work, they are prompt, professional, and they detailed EVERYTHING on my boat. They go above and beyond, and far exceeded my expectations.
Some
Before/After

Images of Our Boats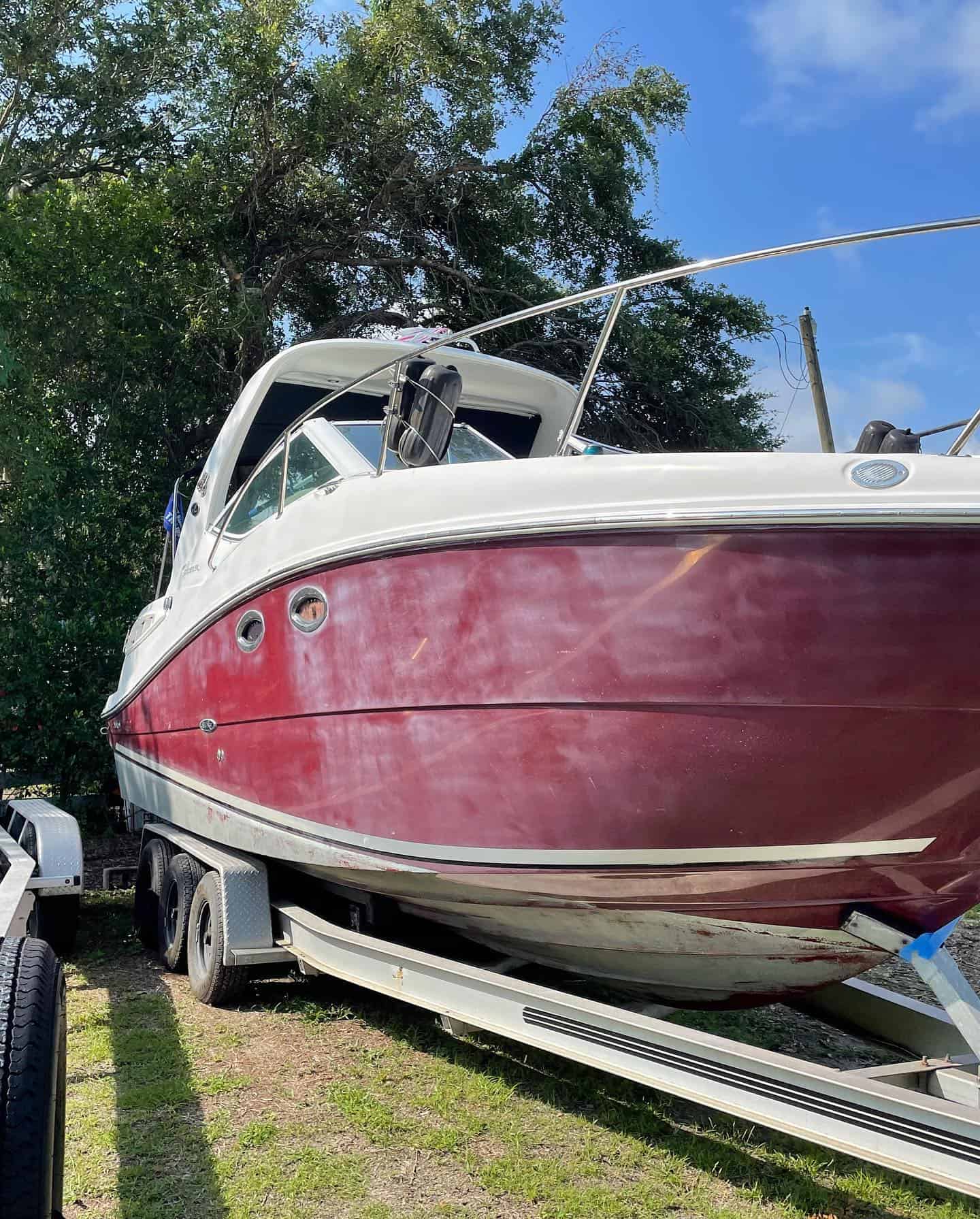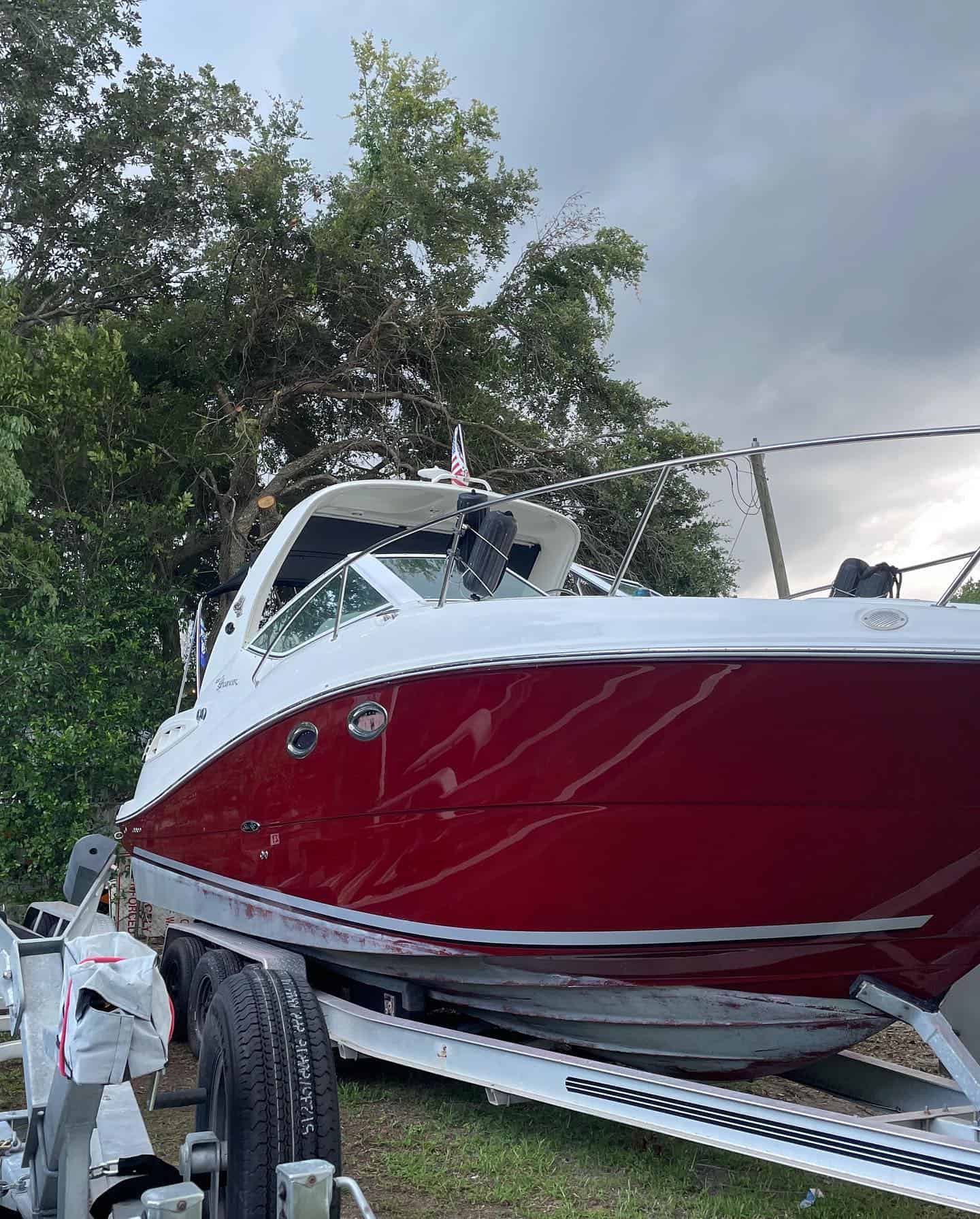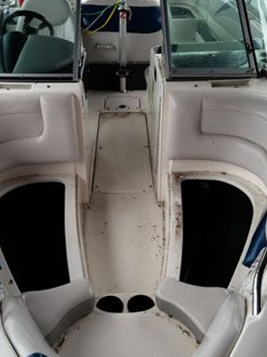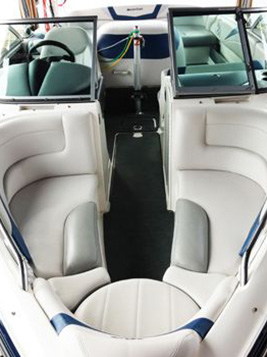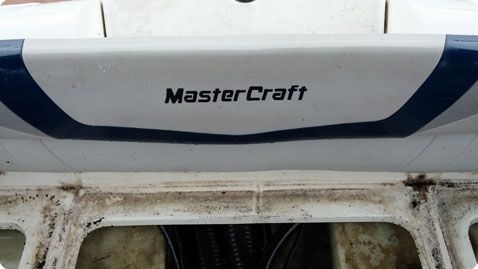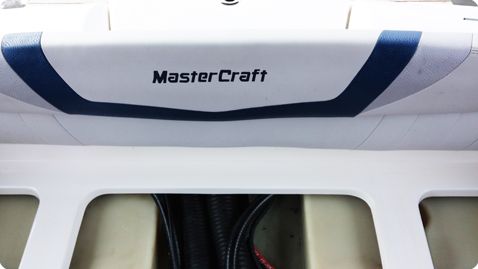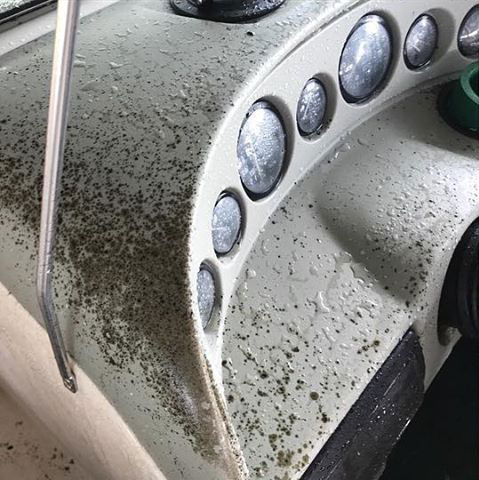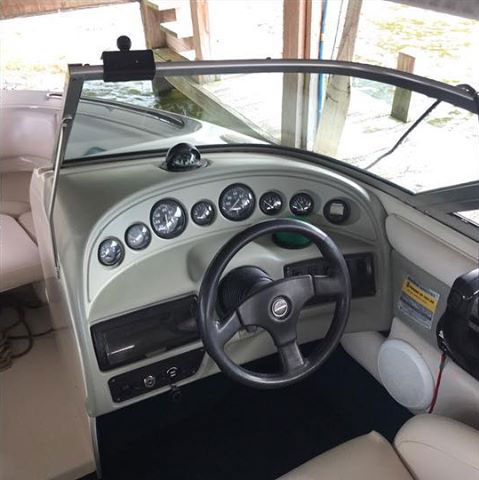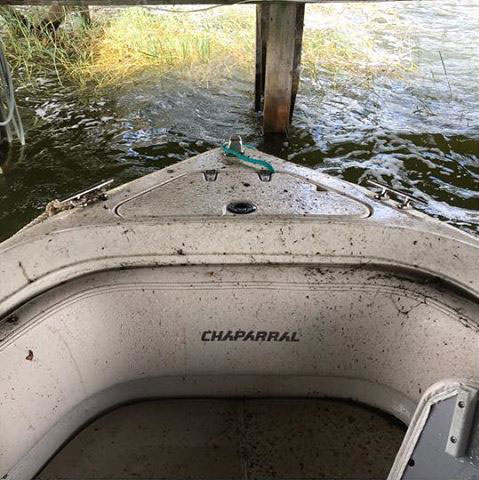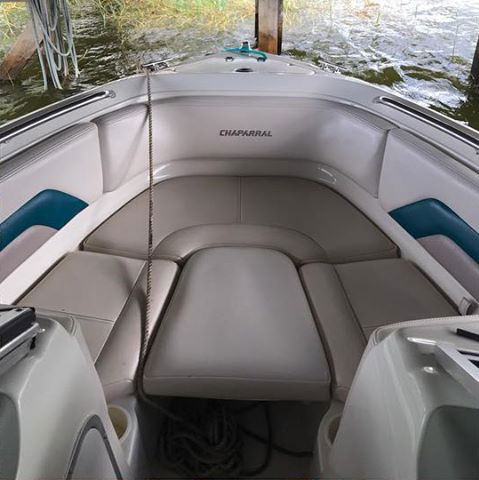 Fill out the form
Get the 15% OFF A FULL DETAIL
(premium wash, wax or sealant, & ceramic coating)