Services We Offer
Professional mobile boat detailing and yacht management services.
All washes include washing the boat, cleaning under hatches, and all gutter tracks when accessible. We remove salt, bird droppings, water stains, and all dirt. We also dry all windows and brightwork. Florida Boat Detailing offers one-time washes and recurring washes according to a schedule you prefer.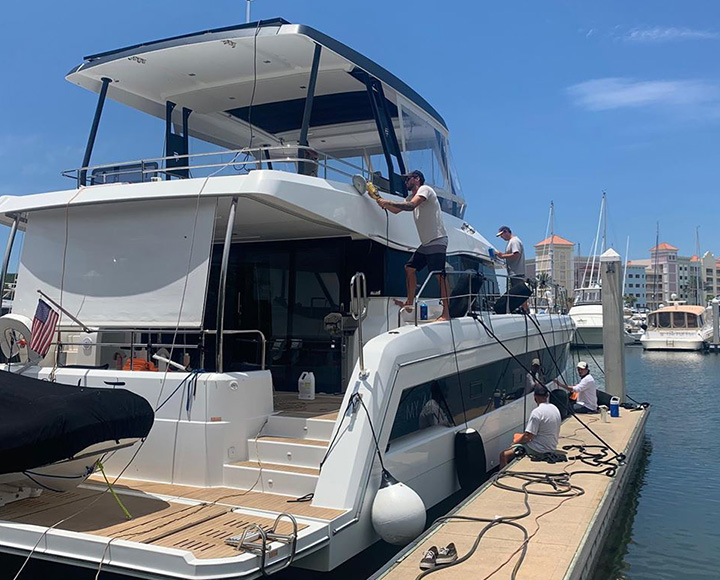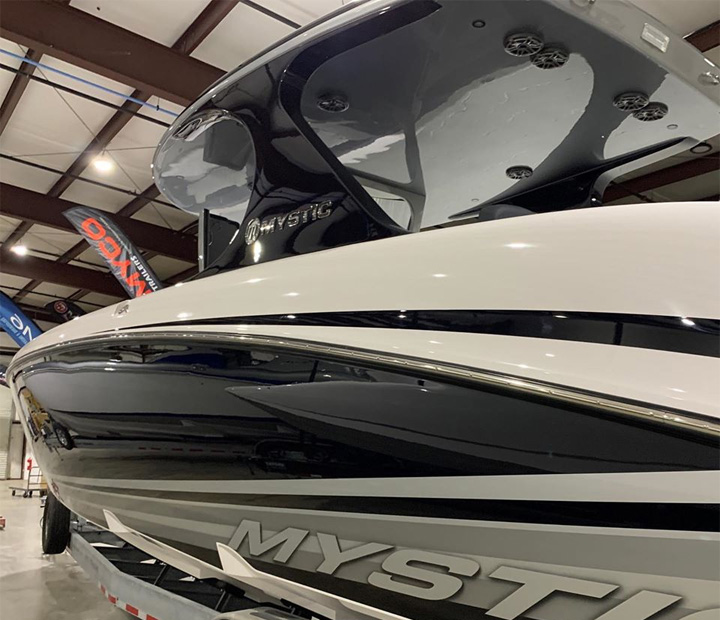 Most boat owners never notice all the little things that are involved in a professional detail. Florida Boat Detailing LLC offers full-service yacht detailing for boat owners. We provide one-time services as well as regular programs custom-tailored to our customer's individual needs and budget!
Recurring Wax List Program
Our Recurring Wax List Program is the best way to ensure your boat is being taken care of. We schedule detailing services for your boat on a set schedule, depending on your boat's needs. Prices are all based on your first detailing!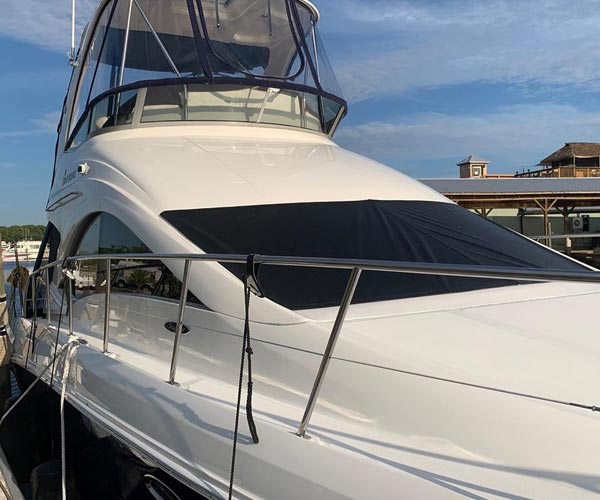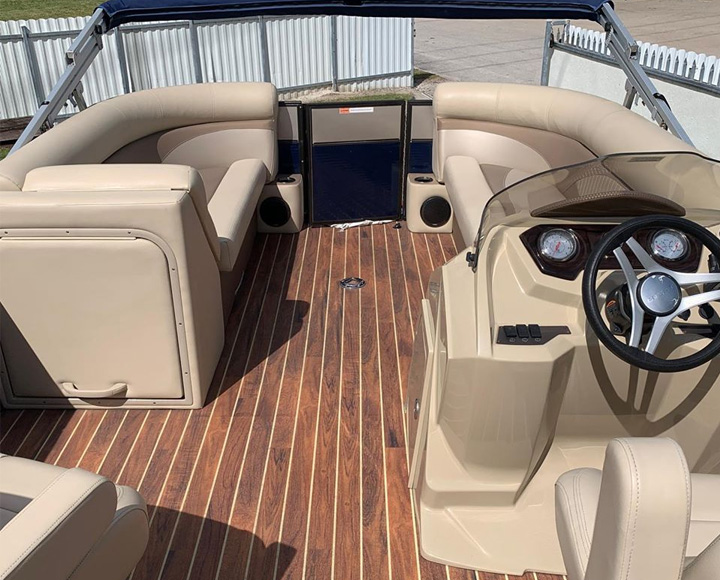 To keep your boat looking brand new, we clean and brighten teak decks. We do NOT paint or clear-coat teak wood. It damages the wood by separating the wood grains and it can never be fixed.
Interior cushions can become musty over time, blemished by spills, and invaded by mildew. We can fix all of that and keep your boat looking like it's in prime condition!
Yacht and Boats are checked regularly during foul weather, where and when permissible, and checked following the passage of a significant weather event. All vessels under a current service contract with Florida Boat Detailing LLC will have first priority for Hurricane prep.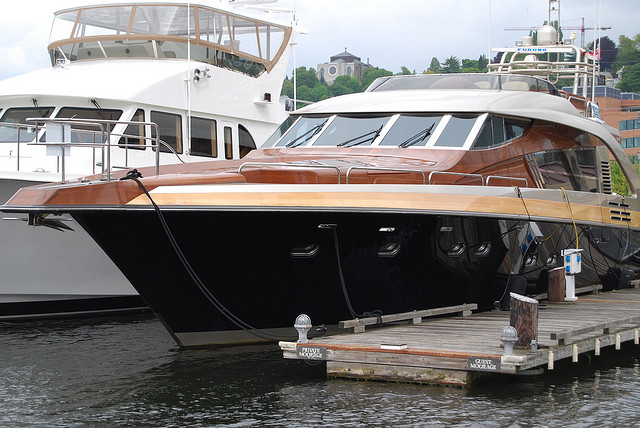 Request Our Boat Detailing Services Now
Get In Touch with us to get the professional boat detailing services.