Teak Deck Care
Professional mobile boat detailing and yacht management services.
We know you want every aspect of your boat looking good, so we even clean and brighten teak decks. We do NOT paint or clear-coat teak wood. It damages the wood by separating the wood grains and it can never be fixed. Whether it requires a soap and water wash or a two-step acidic cleaner and brightener, we do what it takes to keep your teak deck looking great!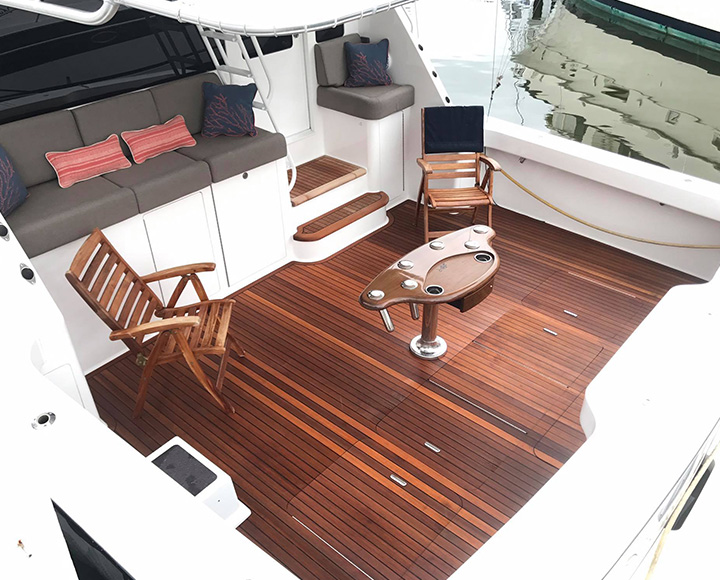 Request Our Teak Deck Care Services Now
Get In Touch with us to get the professional teak deck care services.